Ripples Media - We are a marketing and web design agency in Suffolk, located on the Suffolk Coast, between Aldeburgh and Southwold.
#branding #communication
 #design #digitalmedia
#PR #marketing 
#webdesign
Ripples Media - Marketing services, we help businesses grow customers and sales
Ripples Media is a marketing agency based in Suffolk we help local, national and global clients reach and exceed their potential. Our expertise allows businesses to understand and develop multi-channel marketing so that they are both visible and accessible online and offline.
Business success relies on great ideas and strategies. Creating and maintaining a successful online & offline presence is essential for all businesses big and small. At Ripples Media we help businesses generate interest and drive sales with great online and offline marketing. 
Having a fantastic website is just part of 'the mix', your website is your shop window,  it must inspire customers to invest in your products or services. We design websites that inform, educate and encourage customers to spend money … but a great website is not enough, what you do offline is also key to building the best business presence in your marketplace. Customers and clients are king, maintaining positive customer engagement is key to both retaining and attracting new customers.
Many factors combine to grow online & offline audiences – Ripples Media can help you grow your customer base and increase the volume and value of your sales!
#rebrand #redesign #redevelop #refresh #rejuvenate #renovate
Staying fresh and relevant is a constant for all successful businesses whether you are a sole trader, small business or big corporation.
20% of new businesses fail in the first year, be part of the 80% that succeed
Build for success – Ongoing investment in your brands, products & services and building effective relationships with your audience can ensure your business remains relevant, attractive and successful… Find out how we can help!
At Ripples Media we want to be part of your businesses journey, we work with charities, side hustlers, sole traders, startup businesses and long established businesses.
We have expertise in the leisure, tourism and hospitality sector, healthcare, pharma-tech, energy, renewables and hi-tech. Here are just some of the organisations and companies we have worked with at launch phase and with ongoing campaigns to grow both online and offline presence.
Ripples Media can help you design, launch and build successful brands
Ripples Media can help you reach new customers everywhere with..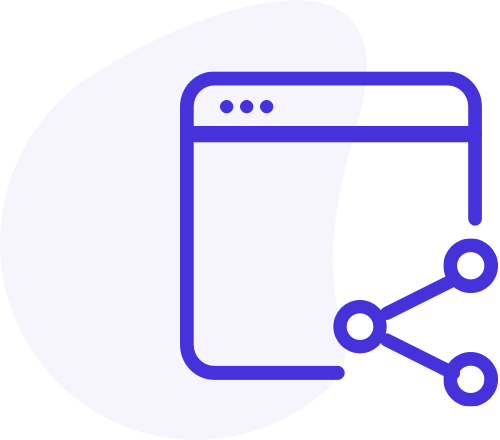 Ripples Media social media experts can help your business with all your social media channels, we can fine tune your social media and implement the best social media management tools to enable your business to excel.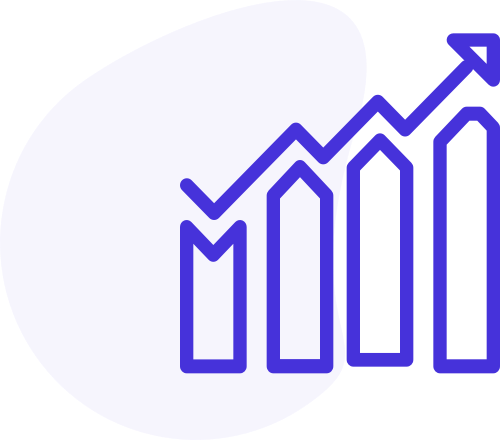 SEO
Ripples Media builds SEO enhanced websites for optimum search engine ranking. We can scan existing websites and fine tune design to boost search rankings so your website ranks alongside the top websites in your market place.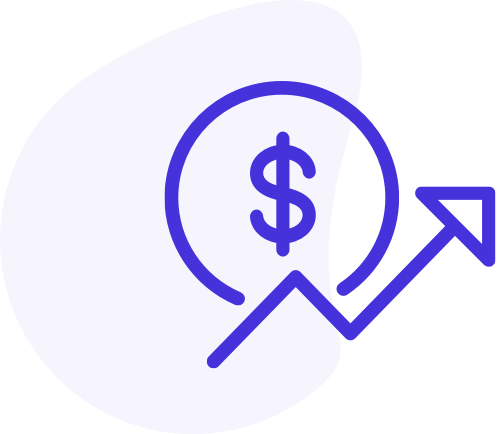 Targeted Ads & PPC
Ripples Media works with Google, Bing, Facebook, Instagram and other platforms to launch paid, highly targeted advertising.
We can also help businesses run multi channel competitions to build your customer database and generate a social media buzz.