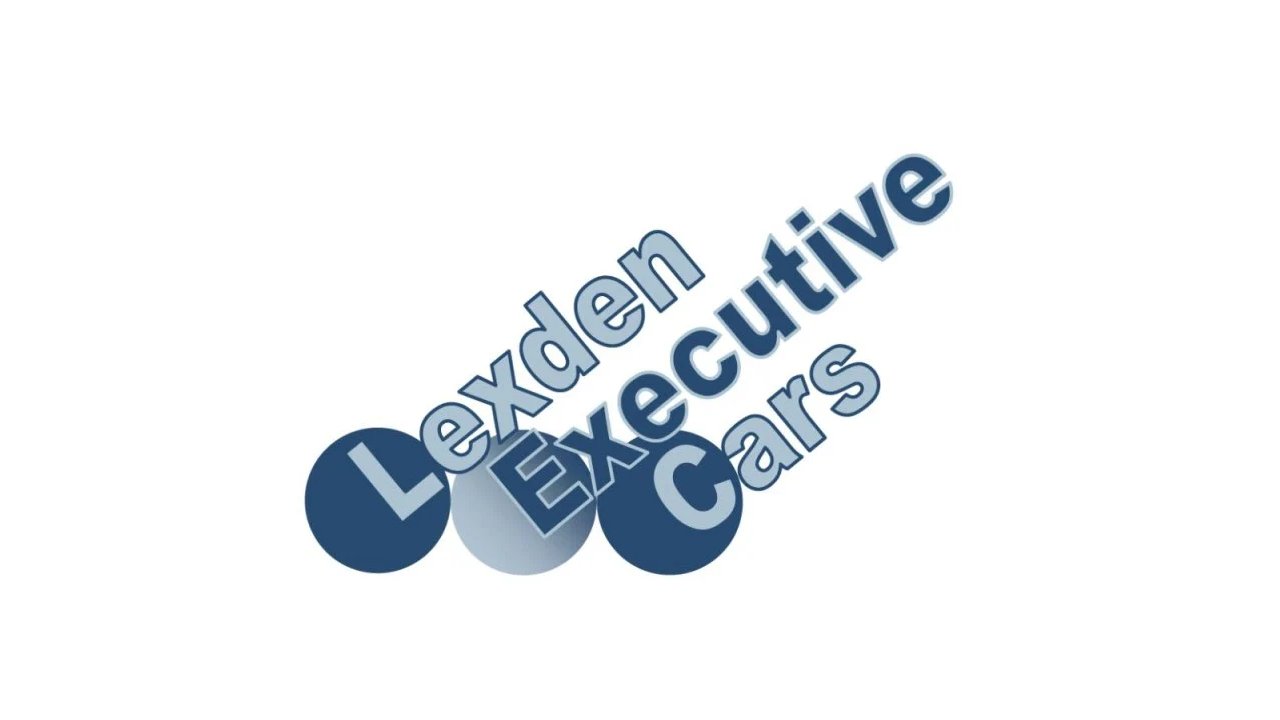 Chauffeur cars & private hire
Lexden Executive Cars is an established family business, providing chauffeured cars, airport terminal transfers and cruise ship transfers for clients in Essex & Suffolk serving destinations across London, East Anglia and the south east. 
Having created their first ever website we have made a number of redesigns over the past few years, the most recent of which included making the website responsive across all devices phones, tablets, laptops and pc's. 
We have subtly updated the logo to make it more current, we have worked to a more defined colour palette which ties in branding on the website and on social media.
A new integrated enquiry form encourages customer enquires directly on the home page and other key webpages.
The enquiry form allows potential customers to enquire about specific services and has proved a huge success leading to increased engagement with multiple new sales leads captured from Lexden Executive Cars website within the first 5 minutes of landing on the website.
Over recent years Lexden Executive Cars have added new capabilities and services, we have helped our client communicate the growing range of services to new and existing clients via email marketing and other channels.